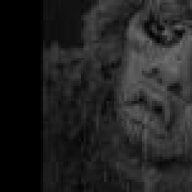 CarAudio.com Veteran
5,000+ posts
10+ year member
So.. I'd ended choosing 35hz as my tune. so i don't sacrifice too much my rebassed/slowed an it can be decent with normal music too. Hopefully..
It should be relatively easy to add some inserts to the port to lower tuning if you feel it will help after you get this all together and start testing.
Please keep us posted.