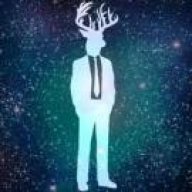 Pro Seller
5,000+ posts
10+ year member
So I finally finished (mostly) the box for my SSA ICON 15 that @Buck designed. I just need some carpet. I had one hiccup with the cup terminal. I set my router guide on 3 5/8" instead of 2 5/8" so I had to Jerry rig a scrap piece of wood over it. Pissed me off, but it's not the end of the world...
www.caraudio.com
Look at the size of that box, it's actually 3.75 cubes @ 28 hz. Now just look at the proportions of that box vs that skar box.
I bet it's 3.8 cubes before port and sub displacement. I bet it's like 3 cubes net or something. Idk wtf is up with the polyfill.