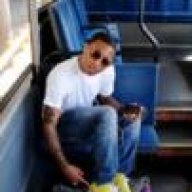 dem shoes......
5,000+ posts
10+ year member
Impoverished ? Eh it's really not that bad - just some tagging no big deal. Look at the west side or south now that's bad - this is actually a decent area

Sent from my iPhone using Tapatalk
When you start seeing this...it means its getting bad....