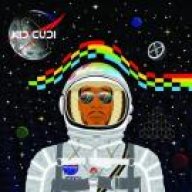 I'sa Playa
5,000+ posts
10+ year member
im in need of a installer in the norther Utah are. im located in Ogden.

Must no what you are doing or have some experience....

PM me if intrested. you will make at least 250-350 a week... and that's slow week's......

must have tool's. work 5 days a week. tuesday's and sunday's off..