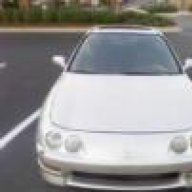 ballin on a budget
10+ year member
I need help making a decision on purchasing a component set. Budget is under $250 and the lower the better. I started looking at the Morel Maximo 6 but the Cdt Audio sale caught my attention. I ran CDT over 10 years ago and like them.
These are the options I have come up with but there is very little information.
My amp power is 125rms 4omh and 225 2ohm
CDT Audio:
CRM-6is
CDT
Audio Chrome High-Rez CRM-6iS[/URL]
Or
MX-261
Or
hd-65s/26.2
or my current favorite but at the very top of my budget HD-632
I also thought about adding the image tweeter to the 2 ways.
Last edited: