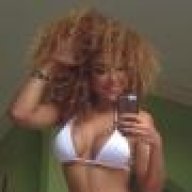 CarAudio.com Veteran
10+ year member
Alright guys, just can't seem to get my tuning right. I'm tuning by ear with h/u volume 33/40. Eq flat to begin with. Amp xover flat while using h/u eq. Speakers are Polk mm6501 and amp is Nvx 8402. Doors are well deadened. Comps sound good but I feel like they could do a lot better. My speakers max out loudness with minimal gain in the amp.
Can someone explain to me how to use pink noise? I see where I can download an rta an app.

my h/u is a Pioneer2660 nex.