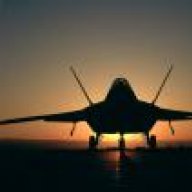 Still learning...
10+ year member
Recently arrived from FL here to WA; Opened my own business
MECP - Advanced Certified however Primarly interested in people who are looking for Window Tinting.
I use
Solar Gard
Products which offer National Lifetime Warranty, hit me up if you are looking for tint.
- All windows are mircoedged
- Back widows are done in one piece 99% of time.