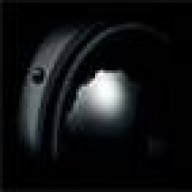 Audionutz
10+ year member
Stay away from Kens in WR but the installers in Macon arent bad.

Audioshop has the best installer in town. If you go there ask for Allen.

I had a guy that used to work at the Audioshop that now works at Kens, install my 9255 for warranty purposes. HE left out the fuse for the DC/DC, he also didnt run the power wire all the way to the battery.