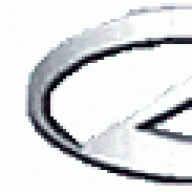 im not loud
10+ year member
Manny Is a good guy

The audio product is what you would expect from the new beginner to the high end sound quality to all out Sound pressure from remote starts to alarms to video He has what your looking for if is not there ask him he can get whatever your looking for.

from small builds to pro comp spl installs from stock class to extreme he can build it He has many Regional ,State ,National champion ships under his belt.

and can build ya what you want the right way the first time. so give him a call 1-203-378-8377 or stop in.