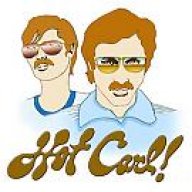 The Cleveland Steamer.
10+ year member
i need to get my brahma reconed, but i do NOT want to send it to Adire.

there is a speaker repair shop in Rockford, but they havent returned my call after a week and arent answering.

so does anybody know of a place in nothern IL that will do recones??

im in Rochelle btw, its 20 minute south of rockford and 20 minutes west of DeKalb.