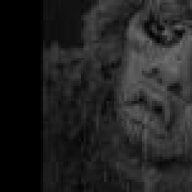 CarAudio.com Veteran
5,000+ posts
10+ year member
Vehicle Vibes 1x
Not much on the calender this year for shows in Maine, NH, MA so any of you northeast guys who want to get out this year should make the most of the few we have.
Vehicle Vibes is a pretty good venue for a show and Woody does a nice job providing water, hot dogs and snacks, and a few cool raffle items. Blue T3 van is gone as is RENOTS Jeep but there should be a 160 or three there. Cape Cod can be a bit of a zoo that weekend so leave a little early to give yourself time for traffic.
There's also some fantastic restaurants down there and a bunch of us usually go out for a big dinner after.