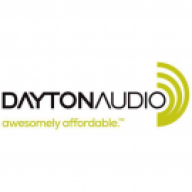 Parts Express Specialist
5,000+ posts
10+ year member
This event is looking to be huge too. Ohio will be having some of the biggest events in MECA this year.
This 2x event just outside of Dayton will be hosted by Parts Express.
There will also be a speaker building contest, a large tent sale, and a swap meet.
​
Here is a link to the event on facebook, also.