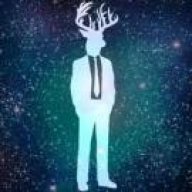 Pro Seller
5,000+ posts
10+ year member
May 19, 2008
24,574
1,249
More conspiracy theories. So predictable.
Please try. Just like a half a watt of try. That's not even worth posting if that's your words.
Is it offensive if I call the MRNA shot robot jizz?
What about artificial intelligence love goo?
What if I call the MRNA shot an operating system update?
I could go for quantum c*m. It's very crude, but has a ring to it.