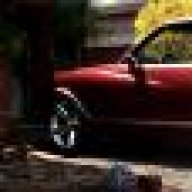 Senior VIP Member
10+ year member
Where did he get his F8L's at. I ordered mine on October 29th through SSA's Facebook store because they were 20% off, and they still haven't shipped

and they're website says in stock ships same day.
He ordered them Direct through their website for 189.99 a pop like 2 weeks ago, Took like a week to get them in hand.