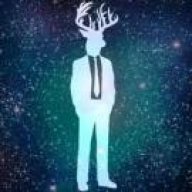 Pro Seller
5,000+ posts
10+ year member
B2 audio recommends break in for their 1000w Rampage 8's. I'm doing a box for 3 of them right now.

Here's the manual, go all the way to the bottom, and it's in red:


THIS IS WHY I SAY FOLLOW MANUFACTURER: "Abuse of the unit is not covered by warranty." <- they say this reffering to overpowering subs during break in, it seems. So, don't f*ck your warranty up.